Back to press
Block Capital's Wynwood 28 submitted to urban development review board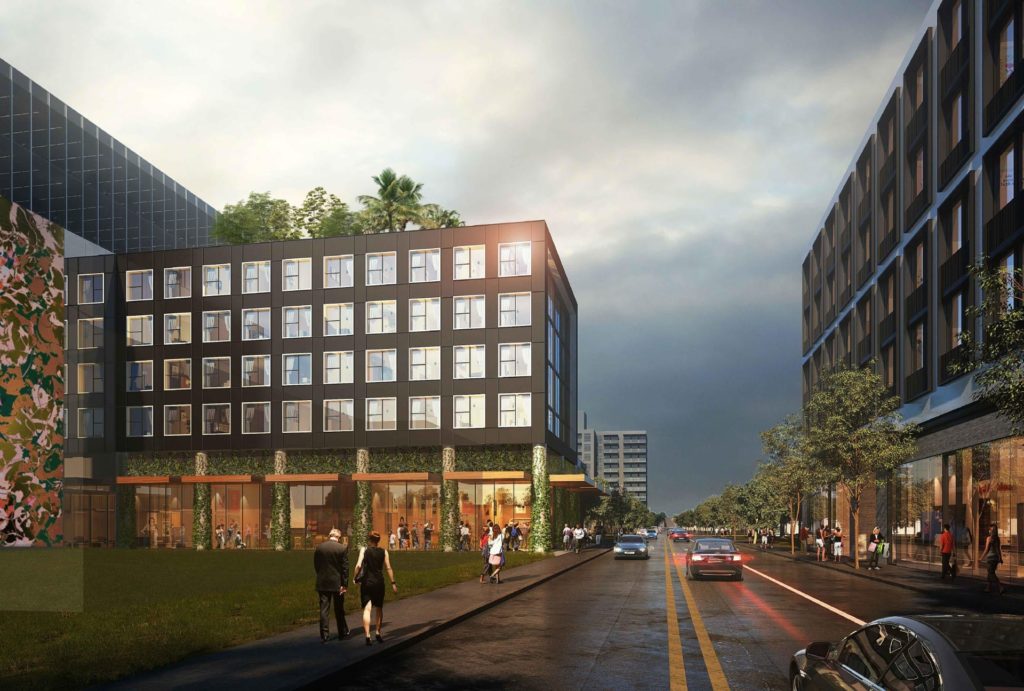 Developer Block Capital Group has submitted plans for Wynwood 28 to Miami's Urban Development Review Board.
The project is proposed to include multi-family, office, commercial and a parking garage.

Plans call for a 5 story multi-family building over ground-floor commercial on the south side of the property. The north side will have an 8 story building with ground floor commercial, with a parking garage above, and 3 levels of office over the garage.

Wynwood 28 is proposed to include 40 residential apartments, ranging in size from 510 to 665 square feet. There will also be 47,025 square feet of office, 15,880 square feet of retail, and 232 parking spaces.

Arquitectonica is the architect.

Review by the UDRB is scheduled at its February meeting. It was also reviewed by the Wynwood Design Review Committee at a meeting in December.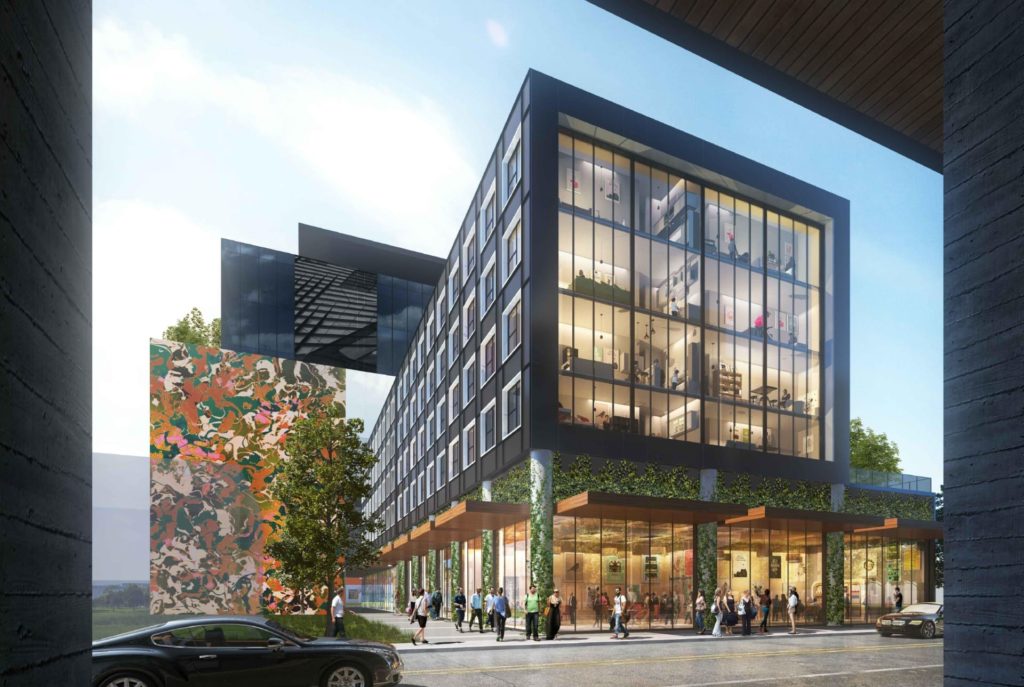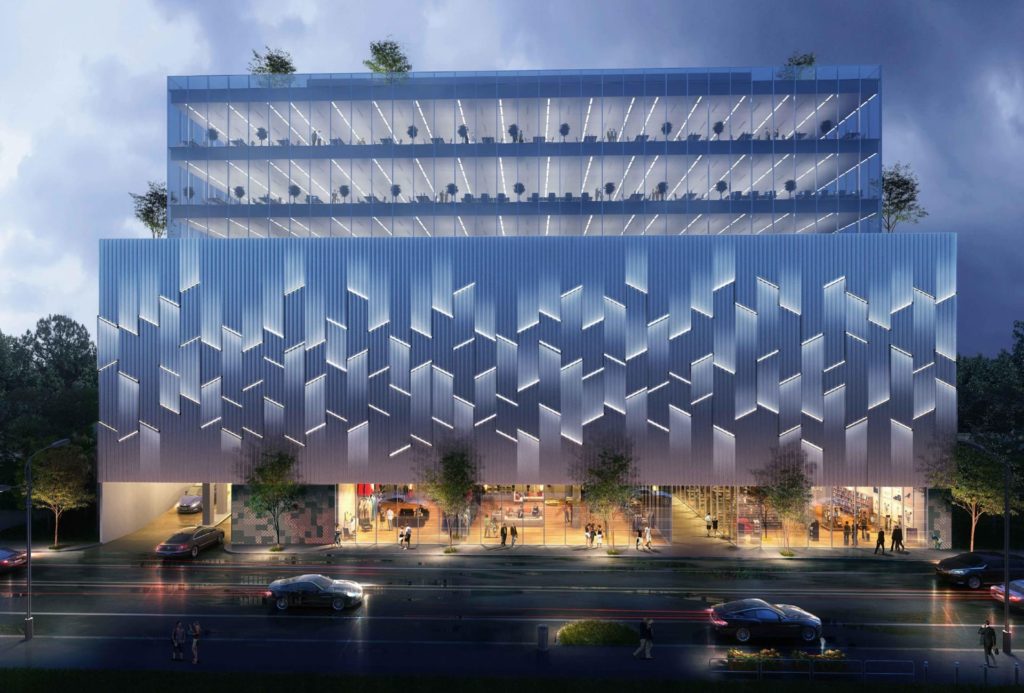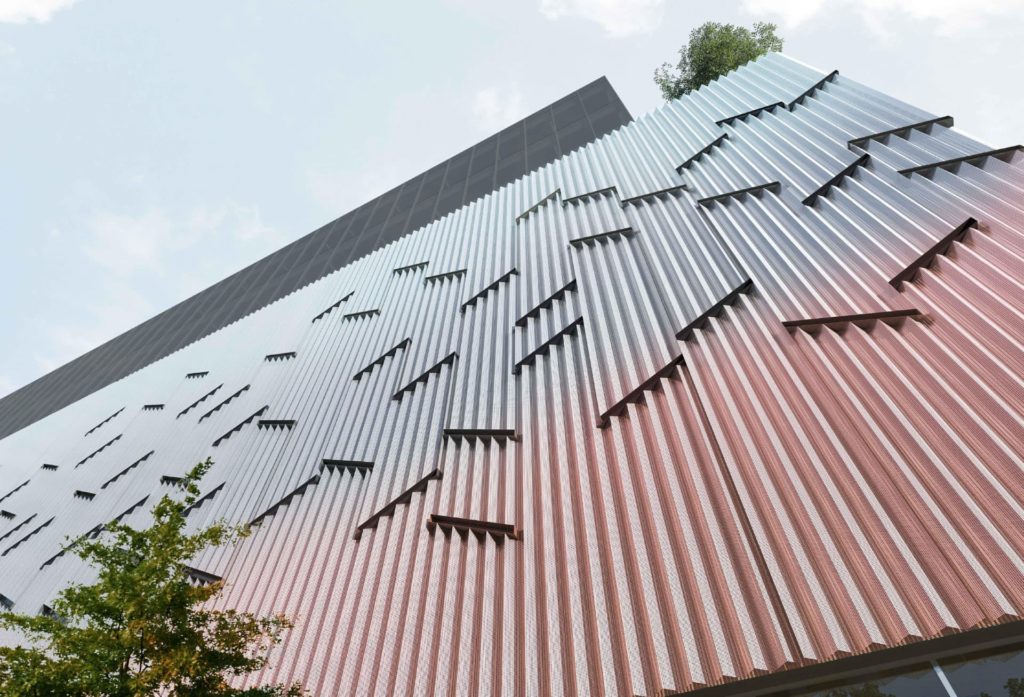 Back to press